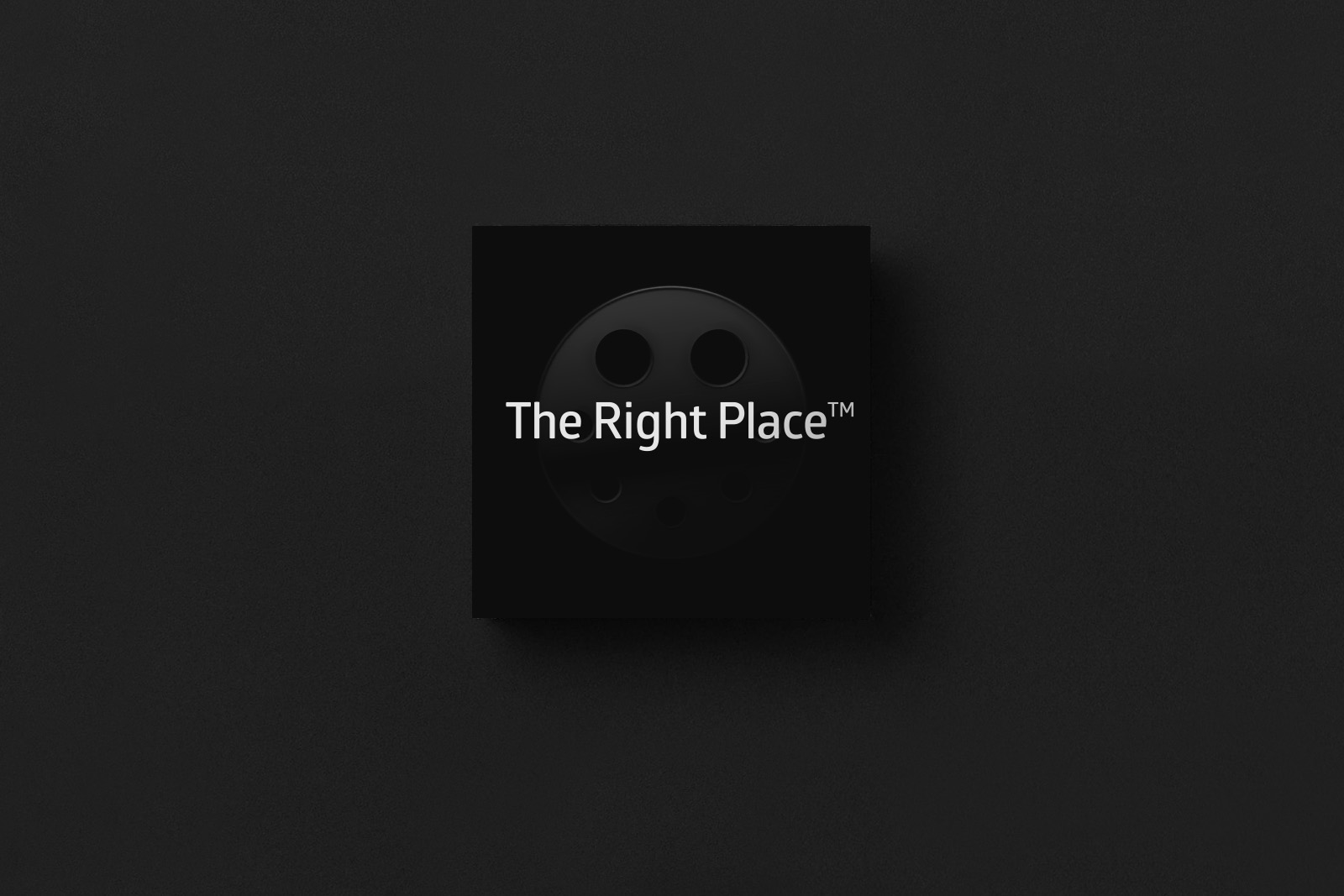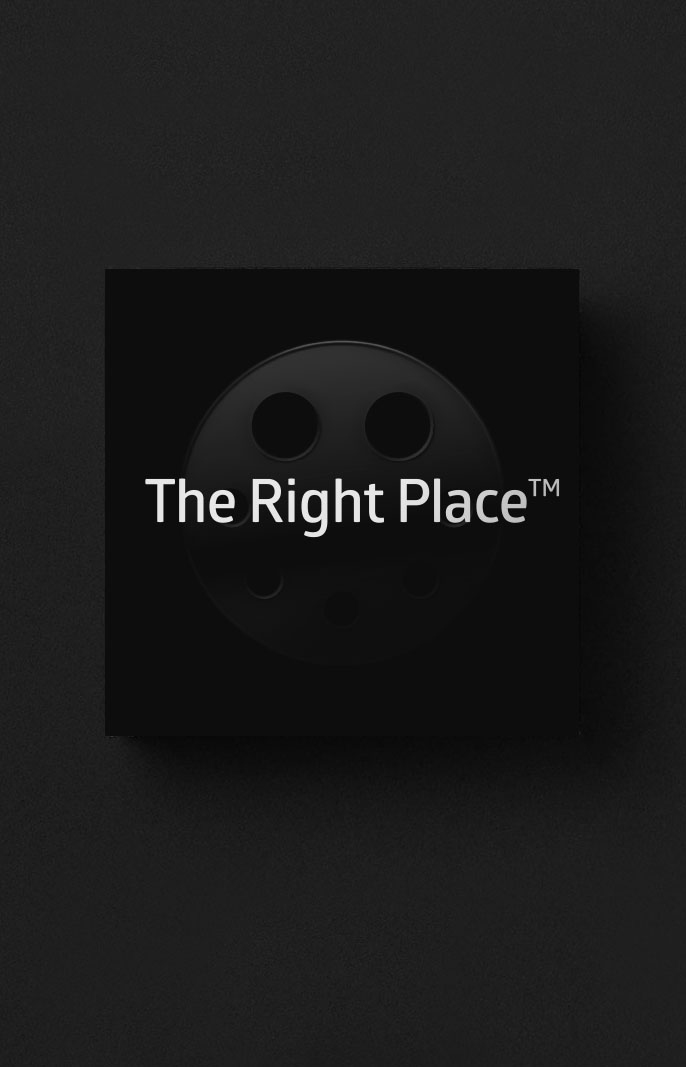 »
Our aim was to create an elegant and timeless piece
of pure and modern design made of high quality materials.
Robert Lipinski, CEO
The Glass
Holds up to
5 TePe interdental brushes and
2 toothbrushes,
pure and hand-polished crystal glass
65 x 50 mm.
»
The only glass you would not break on your jewish wedding.
Daniel Belliero, Designer at PSBZ
HOLDS UP TO
5 TePe IENTERDENTAL BRUSHES AND
2 TOOTHBRUSHES
INTERDENTAL BRUSHES
are only effective, if they are always clean.


»
This packaging is a concise visual expression of story, product origin and value.